PREFERRED
Expertise &

Experience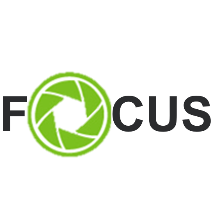 As companies grow, the decision making process needs to change. When the decision process is out of sync with the organization, priorities are not understood, accountability fades, and resources are wasted. We help organizations right-size governance and maximize performance.
When is new investment the right answer? If there is not a sufficient ROI in the right timeframe, investment is just a drain on resources with no payback. With the right model, it is easy to make the right decision.
Sales through networks of professional service provides is the most effective way to reach large numbers of small businesses. Building the network and providing training and certification is our expertise.
Information Systems Management, Inc.
Turning
opportunities into reality