A DIFFERENT
Kind of

Consulting

Company
What sets us apart from other consulting companies is our commitment to practical solutions. Since opening more than 30 of years ago, we have remained true to our principles, always putting our best foot forward.
Headquartered in Bellevue, we service clients from throughout the U.S. We have a reputation for being goal driven and for getting results, which is confirmed by our referrals and long-term clients.
"The crew at Information Systems Management, Inc. is absolutely the best. Everyone on our team really appreciates their work and the job they do." - Bruce P.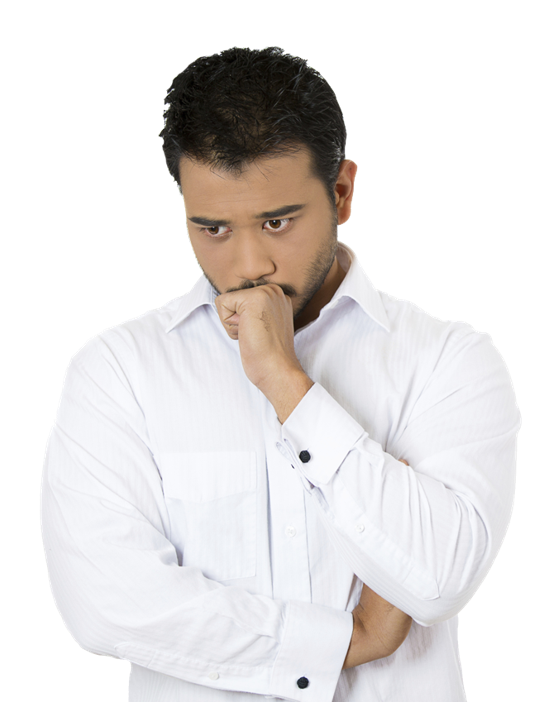 Turning
opportunities into reality
Information Systems Management, Inc.